Everyone has the dream of setting up a business. Most people come across the same hurdle, which is capital investment. Taking loans to establish a business is a standard option. But it is not always the most recommendable one as you may end up paying loans for a lifetime. However, there are a variety of businesses that you can set up with low-budget capital. Read further down below for a list of companies to consider with a minimum budget.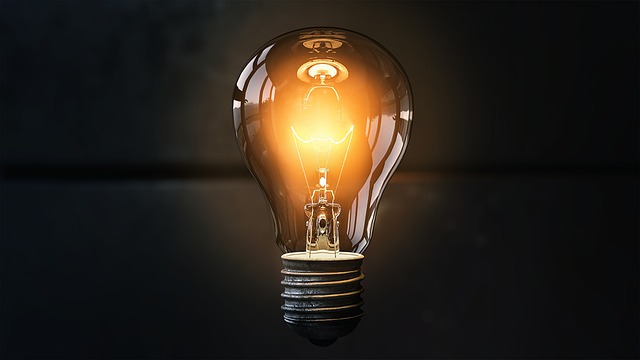 Low Investment Business Ideas to consider
Social Media Strategist
Do you have any knowledge about how social media functions? Do you love marketing? If yes, then do not waste your time and skills. To be a social media strategist, you do not require huge capital investment. All you need to do is set up your profile and portfolio and boost the same, targeting potential clients. You can use social media platforms such as Facebook, Instagram, and LinkedIn to create your profile. Moreover, you can target customers on the international level by registering yourself to platforms like upwork.com or freelancer.com.
Convert Your Passion into a Business
Do you have a special hobby or passion? You can take your passion to another level by converting it into a business. For example, if you love canvas painting, you have business options. The first one is to sell your paintings using online platforms. You can also offer your clients to personalize their paintings. The second choice is teaching how to do canvas painting. For this option, you need to make video tutorials and display them on a website. You then have to invite people to join your classes.
Dropshipping is the Trend
Dropshipping is taking orders from customers and then contacting suppliers to provide the product. To establish a dropshipping business, you need to set up your website showcasing different products and familiarize yourself with some reliable suppliers.